The Attucks Theatre during its heyday was the center of entertainment, business and racial pride in Norfolk's African American community. A notable tour stop for all the best-known artists of the day, the Attucks became known as "the Apollo of the South," presenting performances by a who's who of stars including big band hit-makers Duke Ellington, Count Basie, Cab Calloway and Billy Eckstine; chart-topping singers including Ella Fitzgerald, Dinah Washington, and Nat King Cole; pioneering artists like operatic star Marian Anderson and blues icon Bessie Smith; jazz royalty including Dizzy Gillespie, Sarah Vaughan, Louis Armstrong, Lionel Hampton and Errol Garner; comedians Redd Foxx, Slappy White and Moms Mabley; R&B trailblazers Smokey Robinson, Sam Cooke, and The Flamingos; and such homegrown stars as Norfolk's Gary U.S. Bonds and Portsmouth's Ruth Brown. For years, on Friday nights you could catch a rip-roaring local talent show where the audience, boisterous but good-natured, had a way of cheering and heckling the best out of every performer.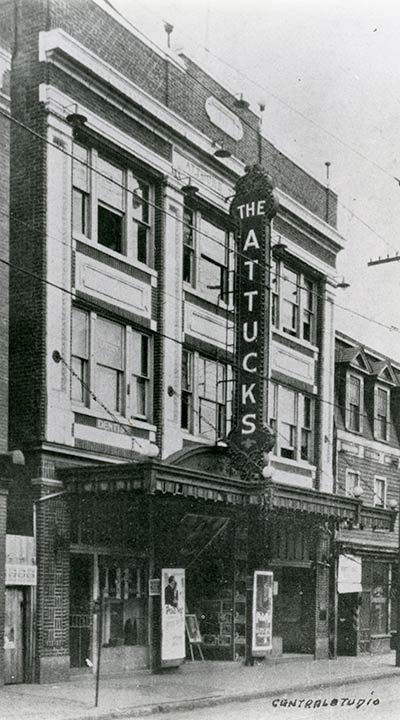 The stars came because the Attucks was a great place to perform. "The Attucks was one of the most modern and well equipped theatres of its time" and "one of the outstanding black-controlled theatres of the 1920s," wrote Bernard L. Peterson, Jr., in The African American Theatre Directory 1816-1960. More than a showplace, the Attucks was a much-needed home for other activities. It became a vital platform for advocating social and political reform. It offered a place for church services and religious concerts. It held the offices of leading doctors, dentists, attorneys, and other professionals. It was also an adjunct facility for Norfolk Public Schools, hosting poetry readings, music recitals, writing contests, graduation exercises, and Black History Week exhibits.

For 34 years, from the peak of segregation through two world wars and a depression, the Attucks Theatre remained the cultural heart and soul of Church Street's African American community. Then, in 1953, the curtain came down for the last time. Times had changed; families and businesses had left the inner city for the suburbs. For years, the historic building's familiar façade became home to local retailer Stark & Legum, as many of the fading surrounding businesses fell into decay and were demolished.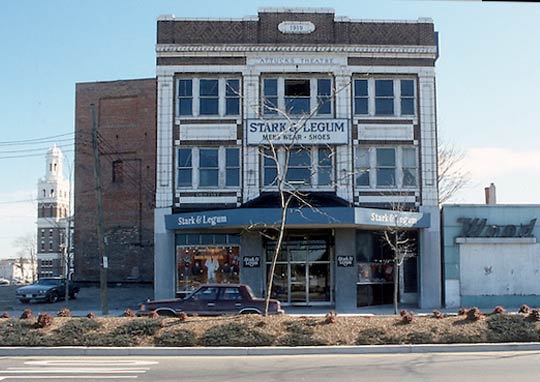 The Attucks was gone, but it would not be forgotten. In 1982, the Attucks was added to the National Register of Historic Places; in 1985, Father Joseph N. Green, Jr., former vice mayor of Norfolk, began exploring the idea of restoring the beautiful old building. The Crispus Attucks Cultural Center (CACC) was created raise the millions of dollars needed to resurrect the historic theatre. It took more than a decade to raise the needed funds and renovate the building, leading to a grand reopening in 2004.